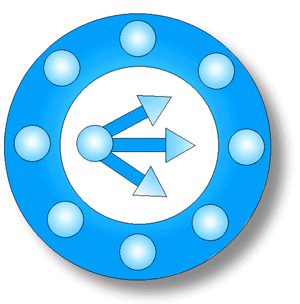 Rage University is proud to offer a free online University for global and local activists. Rage University, ten years in gestation, was officially established in 2011. Since then, Rage University has progressively expanded its scope from the People's Republic of China to offer access to activists worldwide. Rage University is devoted to improving its content such as texts, manuals, videos, Moodle courses, and discussion forums. With further expansion of our operating scope, we will enhance direct, high quality and free educational resources to activists and other students all around the world.
Rage University will also further cooperate with other activist resource websites throughout the world to offer simple, clear and excellent instructional guides and manuals to fully to satisfy the needs and expectations of global and local activists. We aim to create simplified, clear instructional manuals and guides which will be translated collaboratively by students into all world languages and eventually available for download in comic book format. We greatly appreciate your continued interest and support!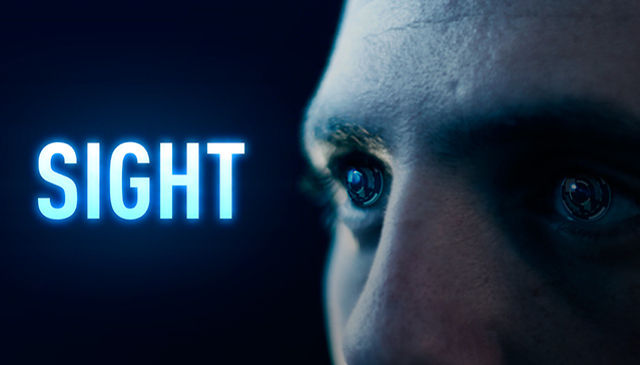 Rage University's mission is to advance the tactics, tools and techniques of radical activists, empowering them to use information, direct action, media and communication to help communities and individuals to achieve social, environmental and political change, as well as to protect them from State Repression and Violence.
Global Nonviolent Action Database
The recently launched Global Nonviolent Action Database provides free access to information about hundreds of cases of nonviolent action for learning and for citizen action.
The Canvasopedia is an online multimedia library including numerous videos from hotspots around the world, articles, and campaign case studies. Like the Global Nonviolent Database Canvasopedia divides cases according into three elements of nonviolent struggle: in this case, protest and persuasion; noncooperation; and nonviolent intervention. Each method includes links to a number of examples of relevant tactics.
New Tactics in Human Rights aims to empower social change advocates with knowledge, innovation and community. This global project shares details of innovative tactics which can be adapted to local challenges. The comprehensive list of tactics is divided into categories of protection, restoration, intervention, and building human rights cultures and institutions. Each of these projects provides practical resources, as well as abundant inspiration. The history of social movements is constantly being rewritten and undermined by those with an interest in downplaying people power. It's incredibly valuable to have access to these stories, to know what people have tried, what they have learnt, and where they have succeeded and failed.